Psychology is the Ultimate Competitive Advantage
Join my free weekly newsletter and get smart, actionable advice for using psychology to design the life you want and achieve your goals.
Featured In:




Hi, My Name's Nick Wignall.
---
I'm a clinical psychologist and author interested in applying the lessons of psychology and behavioral science to everyday personal development goals and mental health.
In a culture saturated with self-help and wellness advice, I try to bridge the gap between clinical science and everyday struggles. Covering topics from mindfulness and motivation to anxiety and insomnia, the central question in all of my work is: How can a better understanding of our own psychology help us achieve our goals?
Start Here
Get started with some of my most popular recent guides & articles.
Free eBook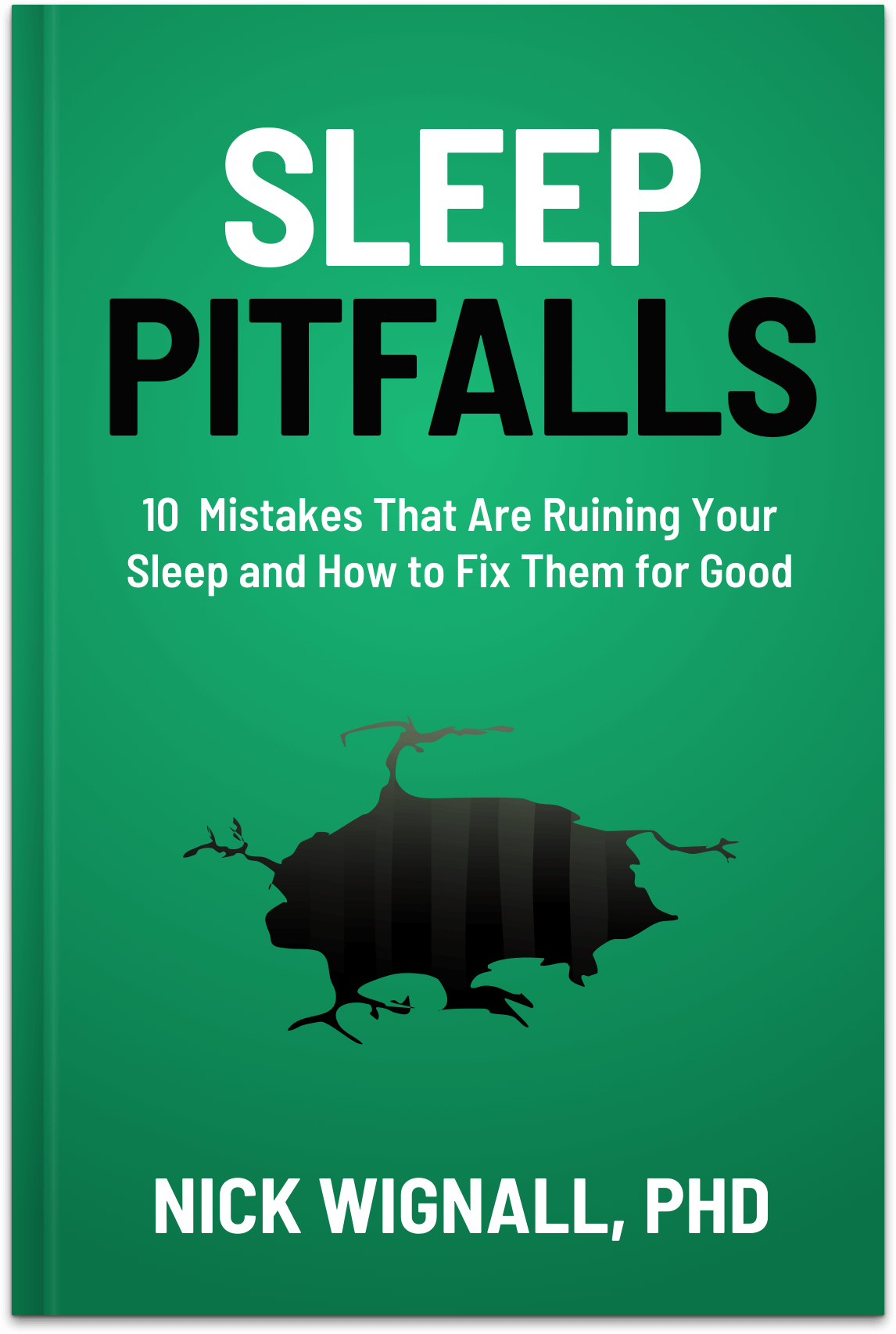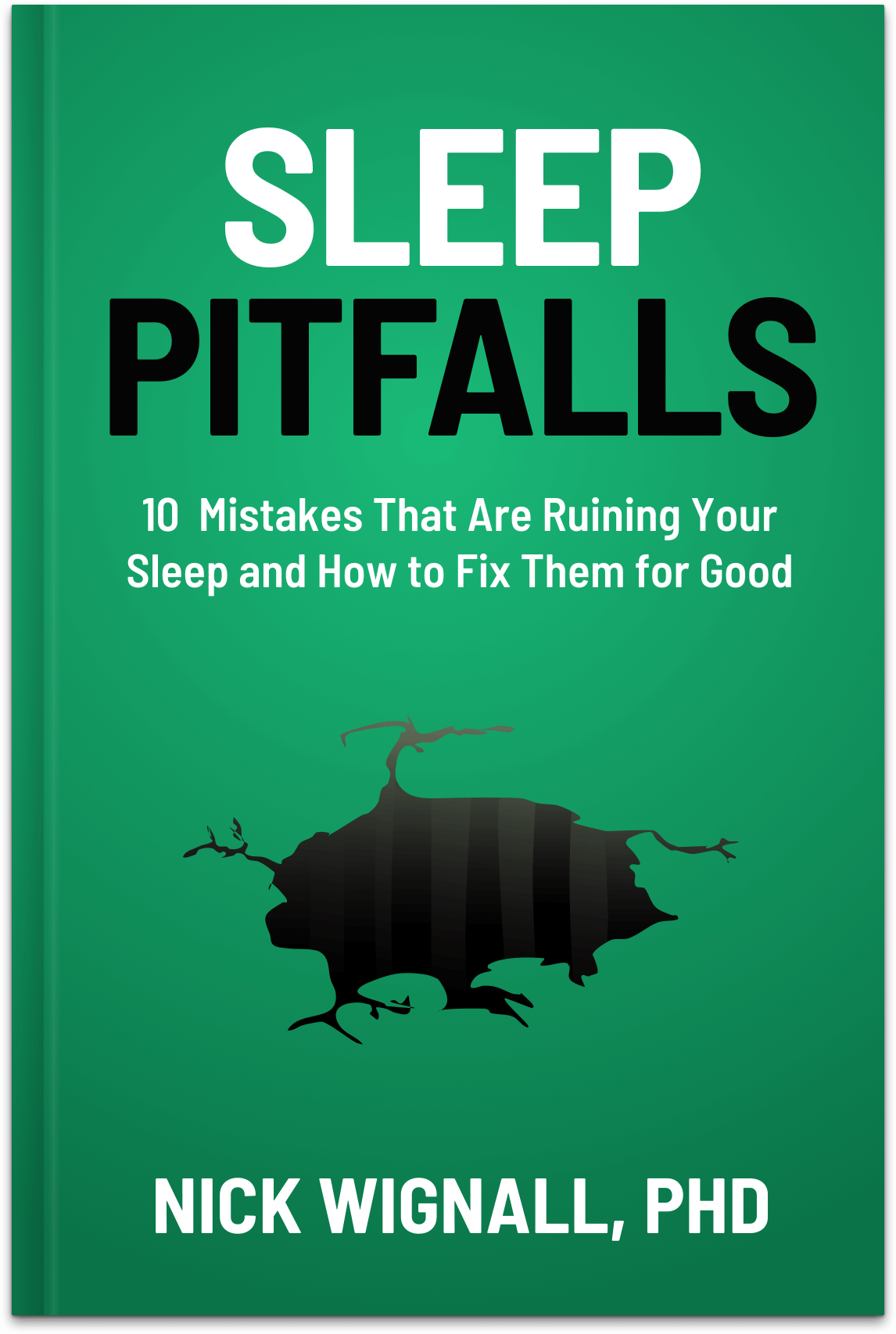 Free eBook
Sleep Pitfalls
The 10 Most Common Sleep Mistakes and How to Fix Them
---
Over 40 pages of practical advice for eliminating subtle sleep mistakes and retraining your body's natural ability to fall asleep.