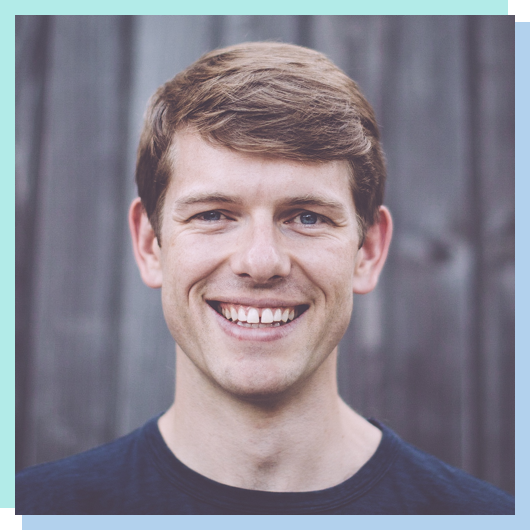 Hi, I'm Nick Wignall 👋
Psychologist by day, blogger in the early-morning hours, I teach people how to improve their emotional health by building better habits.
Nick has Been Featured In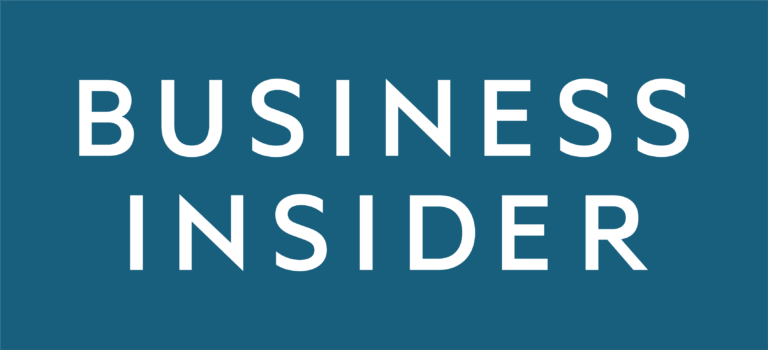 Most self-improvement writing is either too simplistic to be helpful or too technical to be readable. Nick's articles are clear and easy-to-read but insightful and practical at the same time. Highly recommended!
Jake Knapp • NYT Bestselling author of Sprint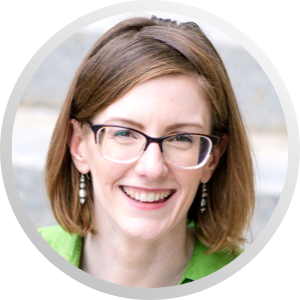 The information Nick shares is both accurate and approachable. He gracefully ties together the latest scientific research with real-life stories and examples. Even though I know many of the concepts, I find personal value in hearing it straight from Nick!
Caitlin Faas • Certified Life Coach
10 Best Books for Better Emotional Intelligence
I often get asked for recommedations and resources about emotional intelligence, so I put together a list of my favorite books to help build emotional intelligence, self-awareness, and personal insight.
Get a copy of the guide when you join my weekly newsletter below.