Practical Psychology for Meaningful Personal Growth
Get my newest articles sent straight to your inbox once a week when you join my weekly newsletter.
As Seen In:




Hi, My Name's Nick Wignall.
I'm a clinical psychologist and author interested in applying the lessons of psychology and behavioral science to everyday personal development goals and mental health.
In a culture saturated with self-help and wellness advice, I try to bridge the gap between clinical science and everyday struggles. Covering topics from productivity and motivation to anxiety and stress, the central question in all of my work is: How can a better understanding of our own psychology help us achieve our goals?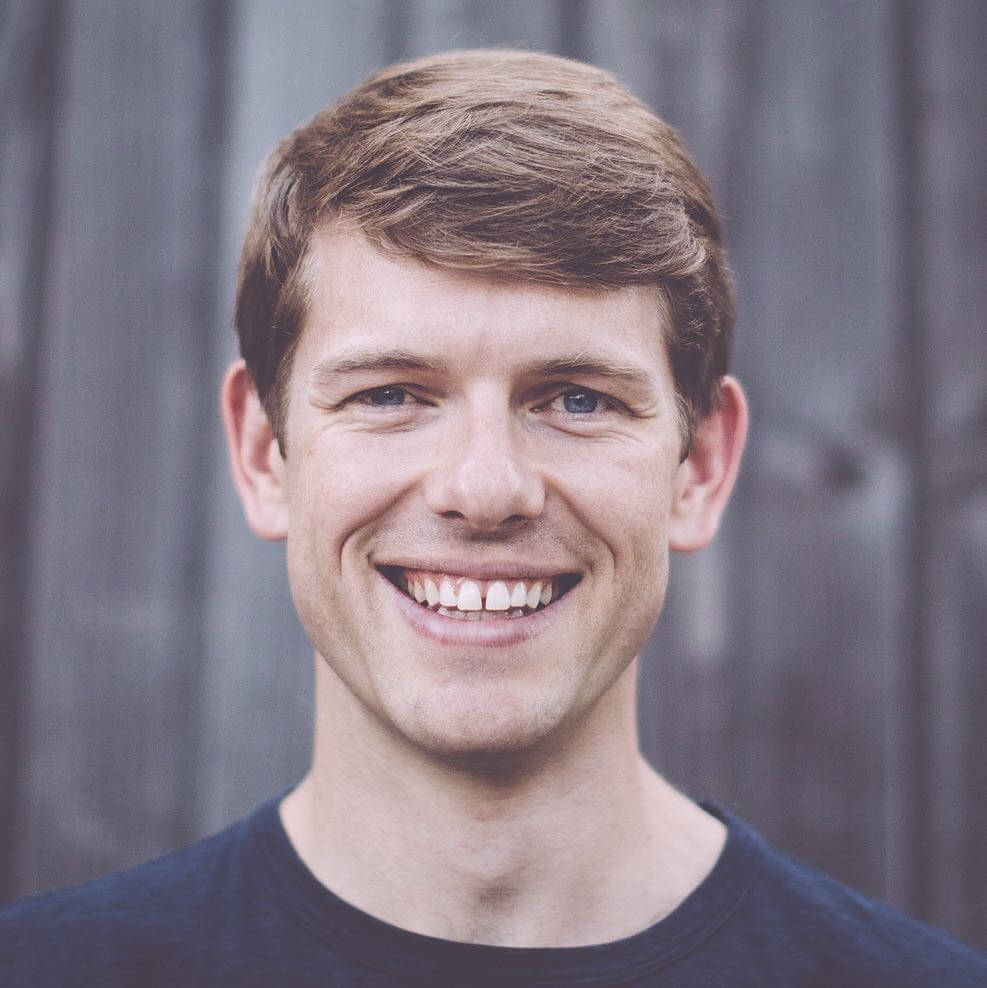 Start Here
Get started with some of my most popular recent guides & articles.
Free PDF Guide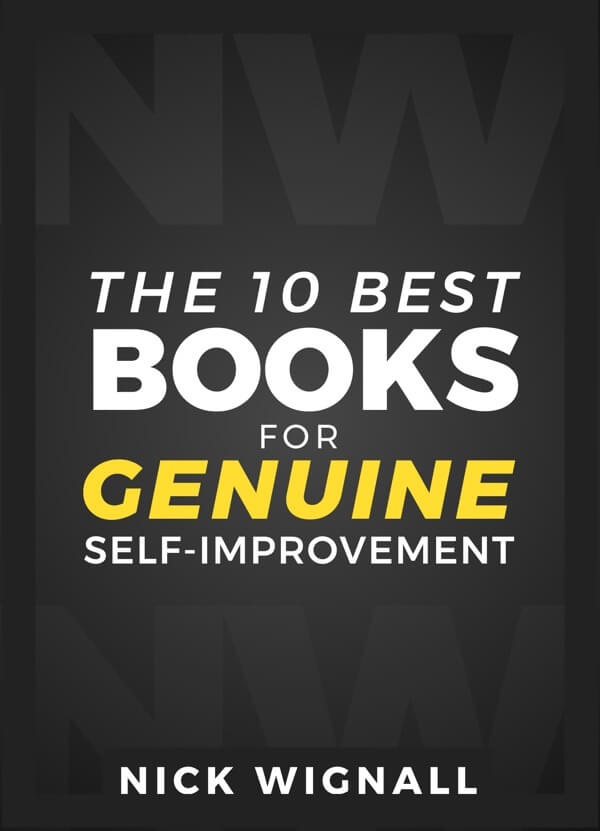 Free PDF Guide
The 10 Best Books for Genuine Self-Improvement
Get this 31-page PDF for free below.