About
Welcome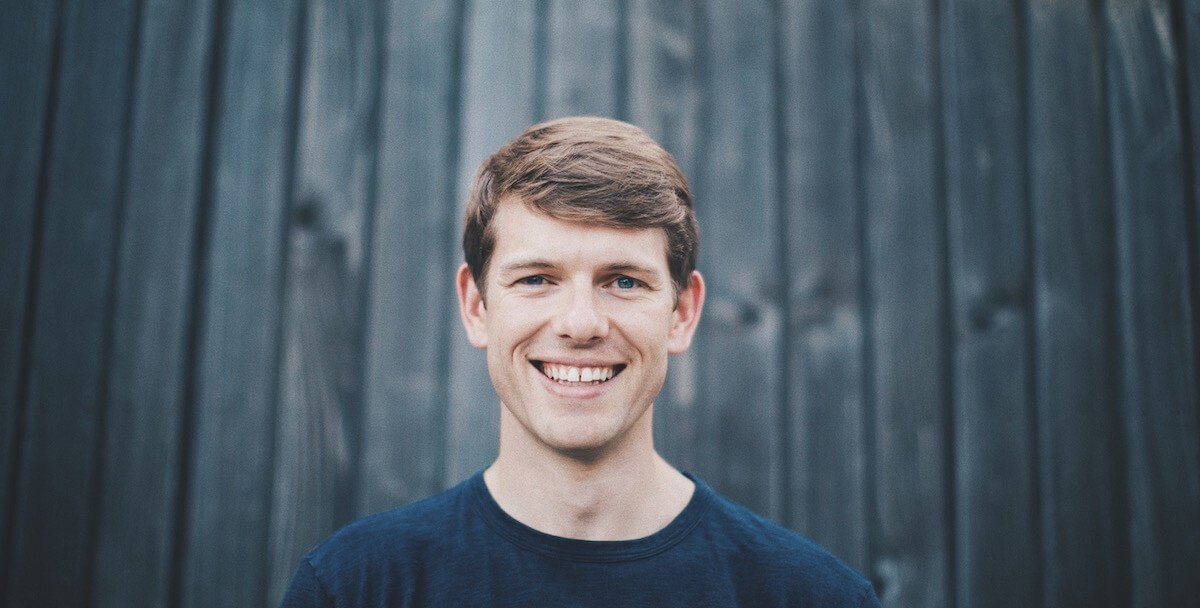 My name's Nick Wignall. I'm a clinical psychologist, writer, teacher, and podcaster.
You can learn more about my work and interests below, but everything I write about comes down to one big principle:
Emotional health comes from good habits not just nice ideas.
In the same way that the body relies on healthy habits and exercise to stay fit and strong, emotional health depends on good habits of mind.
It's popular to talk about emotional intelligence but what I'm really interested in is emotional fitness.
Writing
Every week I write new essays, articles, and guides to help people improve their emotional health and achieve their most important personal growth goals. Topics range from cultivating emotional intelligence and self-awareness to communication skills, productivity, and self-talk.
You can get my newest articles every Monday morning when you join my weekly newsletter.
You can also browse some of my most popular articles here →
Podcast
I'm the host of the Minds&Mics podcast where I interview experts in psychology, mental health, and human performance.
Some popular recent episodes include:
Learn more about the podcast here →
Course
Several times per year, I run a 6-week masterclass in emotional health called Mood Mastery. You can learn more about it here →
Book
It's always bothered me that finding a good therapist or counselor was such a confusing process. So I wrote a book about how to do it: Find Your Therapy: A Practical Guide to Finding Quality Therapy
It's a nuts-and-bolts guide to the most important factors in choosing a therapist and how to go about finding a good one, either for yourself or someone you love.
You can buy the paperback or Kindle version on Amazon, or download a free PDF copy here →
Training & Education
I did my doctoral training in clinical psychology at the University of Texas Southwestern Medical Center in Dallas. Prior to that, I earned my master's in Social Sciences from the University of Chicago and a bachelor's in English Literature from the University of Dallas.
I am board certified by the American Board of Professional Psychology, a Diplomate of the Academy of Cognitive Therapy, as well as a member of the Association for Behavioral and Cognitive Therapies.
A little bit more about me

I live in Albuquerque, New Mexico with my wife and our four kids—Elena, Gabriela, Evangeline, and Micah.
Let's keep in touch!
The best way to say hello, ask a question, or throw me a little constructive feedback is to hop on my weekly newsletter →