About Nick
Don't I know you from somewhere?
Probably not. So let me introduce myself: Hi, I'm Nick Wignall!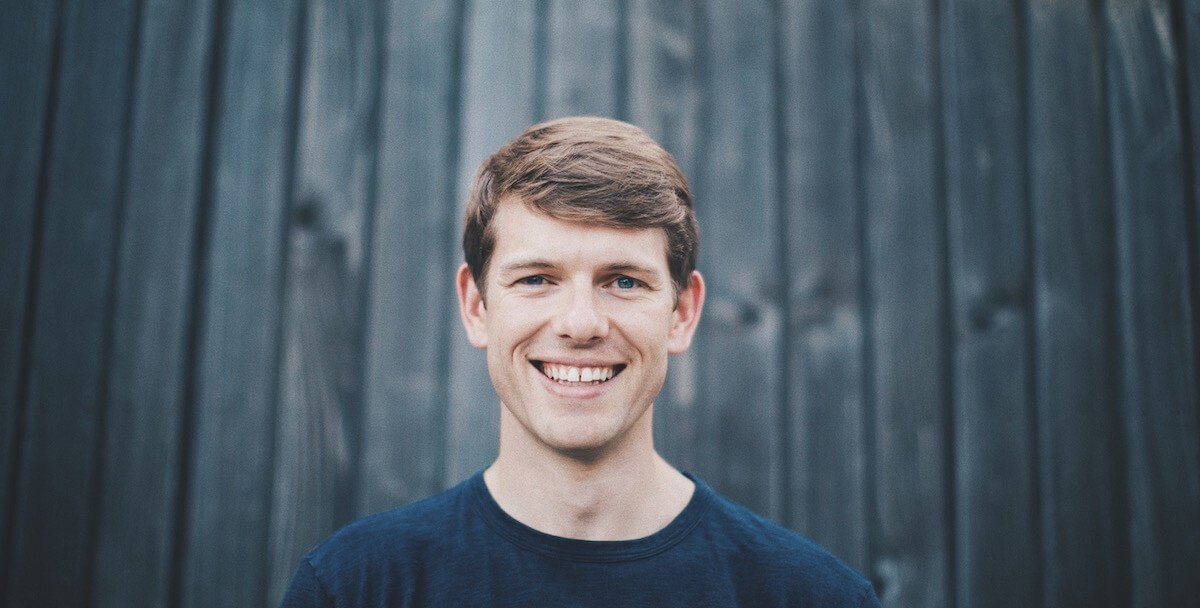 I'm a clinical psychologist by day and writer by the early morning hours. You can learn more about my work and interests below, but everything I write about comes down to one big goal:
To share the best ideas from psychology in a way that's simple, relatable, and useful for people who are serious about personal growth.
---
Writing
Every week I write new articles and guides on a variety of topics from personal productivity and stress reduction to emotional fitness, mental health, and mindfulness.
You can get my newest articles every Monday morning when you join my weekly newsletter. Or you could browse some of my most popular articles over the past few years on the Articles page.
Reading Lists
I'm an avid reader, which means I'm constantly exploring the latest books and research across a variety of areas and disciplines. You can find my most highly recommended books on the Reading Lists page.
Courses
I recently launched an online course called Emotional Fitness Bootcamp: Essential Skills to Manage Your Moods and Bolster Your Mental Health. You can learn more about it here.
I have several new courses getting ready to launch soon, so be sure to join my newsletter to get notified when they arrive. Plus, you'll get a pretty sweet subscriber-only discount on all future courses… which is nice!
Clinical Work
I'm a licensed psychologist at The Cognitive Behavioral Institute of Albuquerque where I do psychotherapy with adults of all ages. Board-certified in behavioral and cognitive psychology (ABPP), I specialize in empirically-supported treatments for anxiety and insomnia, including interoceptive exposure therapy for panic attacks, exposure and response prevention (ERP) for phobias and OCD, and Cognitive Behavioral Therapy for Insomnia (CBT-I) for sleep difficulties.
I also wrote a book recently about therapy and mental health: Find Your Therapy: A Practical Guide to Finding Quality Therapy. It's a nuts and bolts style guide to learning about the most important factors in choosing a therapist and how to go about finding a good one, either for yourself or someone you love.
Training & Education
I did my doctoral training in clinical psychology at the University of Texas Southwestern Medical Center in Dallas, including research in human genetics and psychopharmacology. Prior to that, I earned my masters in Social Sciences from the University of Chicago and a bachelors in English Literature from the University of Dallas.
I am board certified by the American Board of Professional Psychology, a Diplomate of the Academy of Cognitive Therapy, as well as a member of the Association for Behavioral and Cognitive Therapies and the New Mexico Psychological Association.
---
A little bit more about me
My wife and I live in Albuquerque, New Mexico with our three young daughters and German Shepherd, Charlie. If we had beaches in New Mexico, I'd probably enjoy long walks on them. I make do with hikes in the mountains, lazy weekends at the cabin, and trips back to my family in northern California.
---
Let's keep in touch!
The best way to stay in touch is to hop on my newsletter.