Smarter Self-Improvement
Get new articles every Friday on how to use psychology and behavioral science to work smarter at your personal development goals.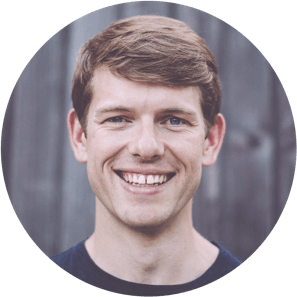 Hi, my name's Nick Wignall.
I'm a practicing clinical psychologist and author interested in helping folks apply behavioral science and psychology for personal development and wellbeing.
I don't have all the answers, but I'm fascinated by trying to find them. Join my free newsletter to start getting my weekly articles or check out some of my most popular articles below.
Get Started
Dive in with a few of my most popular recent articles.