Worry Less. Live More.
Inspiring ideas and practical tools to help you stop worrying, lower your anxiety, and discover true peace-of-mind.
Free 5-Day Email Course
Anxiety Pitfalls: 5 Bad Habits Making Your Anxiety Worse
🎙 Podcast
The Buddhist Way Through Anxiety
Meditation and mindfulness expert Lodro Rinzler joins me on my podcast to discuss how meditation can help with anxiety.
📕 Guide
95% of the advice you hear about how to stop panic attacks is seriously misguided and will make them worse in the end. Here's how to deal with panic the right way.
📝 Article
Worry Is the Engine of Anxiety
At the end of the day, one and only one thing directly causes anxiety… worry. If you want to lower your anxiety, you have to control your worry.
Crash Course
Worry Free
Everything you need to end chronic worry and lower your anxiety for good.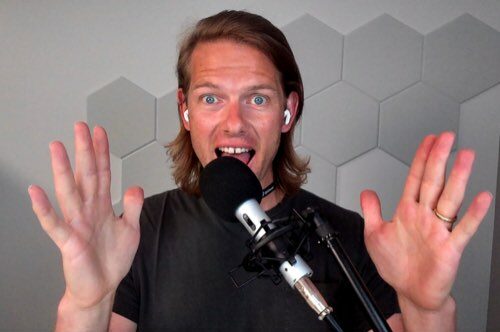 📝 Article
4 Myths About Anxiety Everyone Believes
One of the biggest reasons people stay stuck in chronic anxiety is because of misinformed beliefs about what anxiety really is and how it actually works.
🎙 Podcast
How to Overcome Imposter Syndrome
In this episode of my podcast, I pick the brain of Melody Wilding who is licensed clinical social worker and executive coach who specializes in imposter syndrome.
Free PDF Guide
3 Daily Rituals to Calm Your Anxious Brain