Practical Advice for Emotional Health and Wellbeing
Join my free weekly newsletter to get tips and resources to lower stress and anxiety, boost your confidence, and build resilience.

Join 50,000 other friendly minds who read the newsletter each week ↓
"I've never felt so confident, strong, and ready to face things that used to terrify me."
"Nick's newsletter has helped me tremendously in managing my emotions and changing the way I think, and consequently feel, about challenges in life. I warmly encourage everyone to check it out, especially if you feel trapped in self-sabotaging narratives about your life and yourself. Happy reading!"
Eva Nordenstedt | Teacher and Writer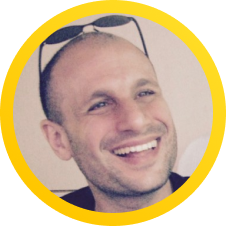 "The newsletter is a great way to start any day! It's practical and useful and provides a clear direction for a life well lived."
Daniel Szuc | Make Meaningful Work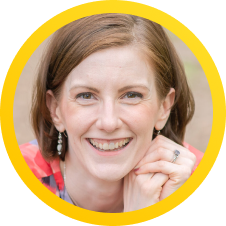 "I always learn something new and feel uplifted in the emails rather than bogged down with information. Grateful for the fresh perspectives on topics I study too!"
Caitlin Faas | Master Life Coach Instructor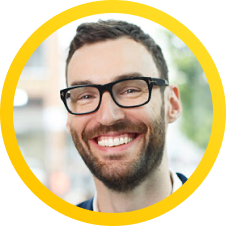 "Highly recommended!"
"Most self-improvement writing is either too simplistic to be helpful or too technical to be readable. Nick's articles are clear and easy-to-read but insightful and practical at the same time."
Jake Knapp | NYT Bestselling author of Sprint
"Even though I'm not experiencing mental health issues, I have a lot of friends that do and I enjoy learning from Nick so that I can help my friends."
Anna Celotto | Homemaker and Blogger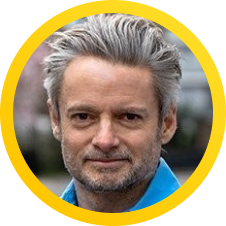 "I've been reading the newsletter for years now and I use many of Nick's practical tips and creative ideas to help the founders I coach."
Mark Farrer-Brown | Founder Coach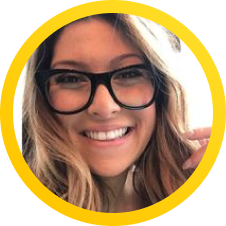 "I share snippets with my students for social emotional learning."
"After the pandemic, I saw such a huge change in the behaviors of my students. Every year it's getting harder and the students need more support. Nick writes so honestly and simply that teens get what he is saying and they connect and benefit from his words."
Sarah McGovern | High School Teacher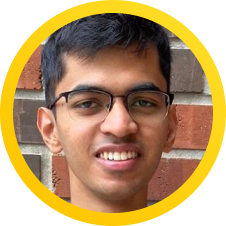 "I signed on to this newsletter in January 2022 and was quickly able to identify multiple small things leading me to burnout. Now I have much more energy and a better quality life!"
Shantanu Kundu | Financial Analyst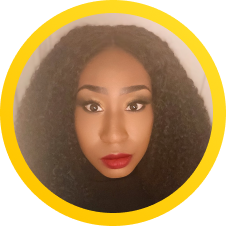 "It's been so helpful for acceptance, self-compassion and forgiveness. I've learned how to see myself from a new, healthy perspective, how to change my habits and how to stop engaging in practices that are harmful to me."
Ski Greenidge | Accounts Administrator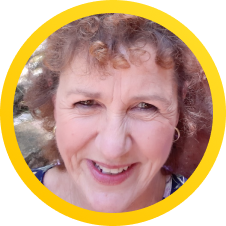 "The advice on dealing with anxiety picks me up every time!"
"I have seen 3 psychologists in my lifetime and not one of them gave clear and concise answers as you do. I live for your newsletters every Monday and thank you for making these words of gold available free of charge."
Margaret van Niekerk | Bookkeeper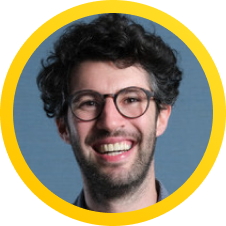 "I Love the angle Nick is embracing: granular, accurate, with specific advice and concrete actions."
Amine Slim | Executive Coach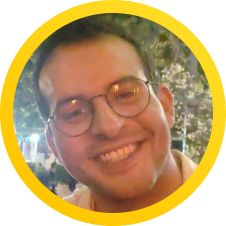 "I was in a downward spiral for quite some time, suffering from depression and overwhelming anxiety. The newsletter was one of the main ingredients that got me out of it."
Miche Berberi | Freelancer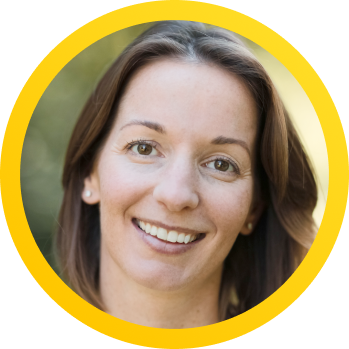 "I love sending your articles to my clients."
"The way you're able to present the material and speak about things in easy to understand ways really resonates for so many."
Katie Miller | Life Coach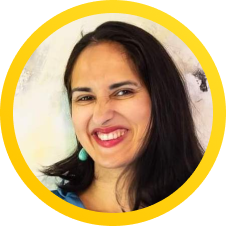 "The only newsletter I read each time!"
"I feel I have grown with each edition of the newsletter and recommend it to many people who in turn also love it. I appreciate the simple and poignant writing style which is straight-forward and comprehensible. Kind wishes from Paris!"
Santa Meyer-Nandi | Keynote Speaker
Join the Newsletter
You'll get one email per week full of simple, practical ideas to improve your emotional health and wellbeing.