Creating Calm
End Chronic Worry and Anxiety.
For Good.
Get the exact, step-by-step system I've used to help hundreds of people eliminate the root causes of chronic worry and anxiety.

Created by psychologist Nick Wignall, PhD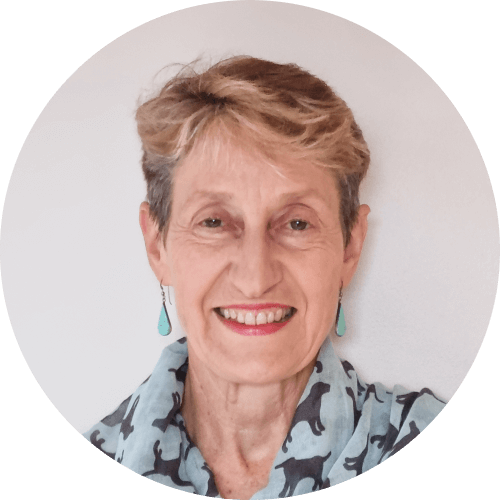 I am feeling much calmer, less stressed, and more in tune with my emotions.
You will be blown away at what you will learn about yourself and the hidden, transformational powers of your emotions. This was a life changing experience for me and I cannot recommend this course highly enough.
BRENDA SCOTT | SELF-EMPOWERMENT COACH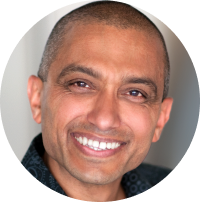 Helped me change my stinking thinking!
I loved the simple and actionable guidance. The worry journalling exercise was especially helpful.
BOBBY BAKSHI | CONSULTANT
What You Will Learn
Transform your mindset from worried and anxious to confident and calm.
Mindset Training
Break the cycle of chronic worry
Move from a coping mindset to a resilience mindset
Replace overwhelm and self-doubt with clarity and confidence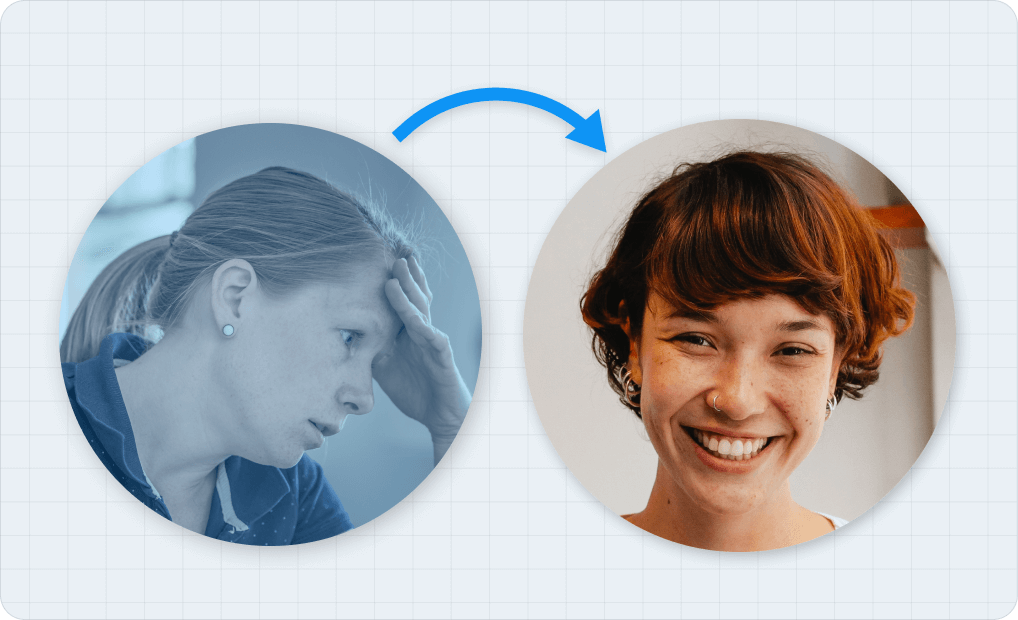 Practical Techniques
A 10-minute daily habit to end the chronic worry cycle
A simple framework to move on from anxiety—in a healthy way
Advanced techniques to master even the toughest forms of anxiety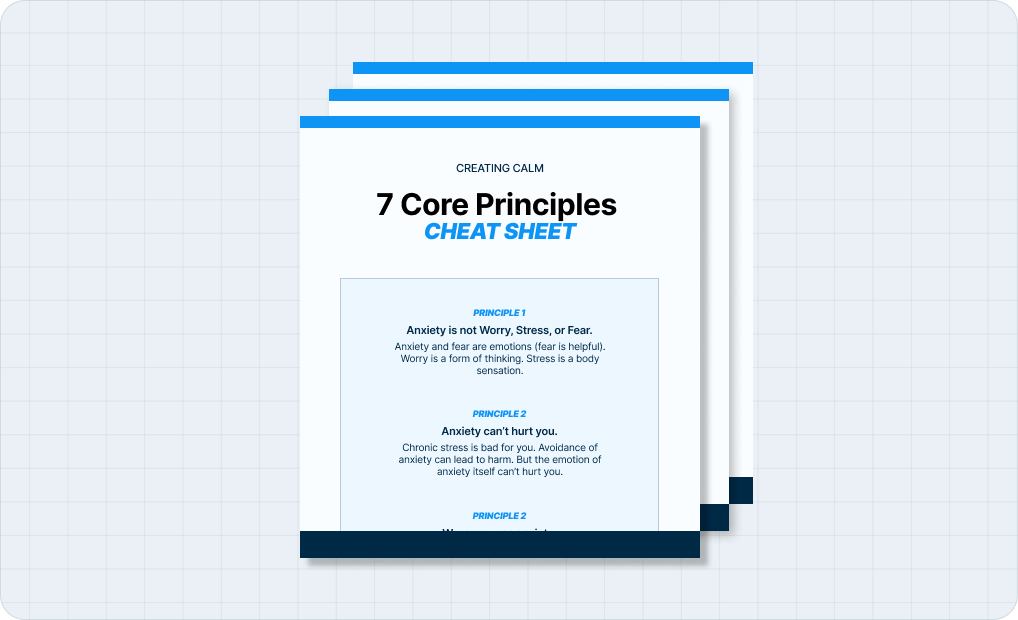 Unique Insights
Understand the hidden dynamics that govern chronic worry and anxiety
Learn the core principles for managing any type of anxiety well
Get valuable knowledge to help others who struggle with worry and anxiety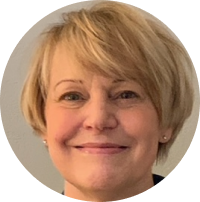 It's been so empowering!
The way you've explained and simplified how to practice mindfulness, for example—it's taken off the pressure when my mind wanders and I can stop wondering if I'm doing it right.
KATHLEEN BROUGH | RETIRED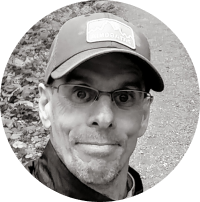 Refreshing and helpful!
It has helped me see past my self-sabotaging of fear and worry; to move forward through the fear and discomfort to see that it is not as bad as my mind makes it out to be.
MICHAEL PRICE | WEB DEVELOPER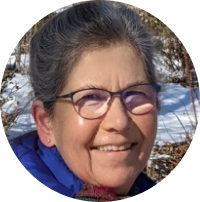 The course has given me a template for managing worry and minimizing anxiety.
I appreciated the simplicity and practical applications in real life. I now have a much better relationship with worry.
DIANA HAMER | MEDICAL DOCTOR & ARTIST
This course had already changed my life in ways I never thought possible.
I now have skills that are demonstrating just how simple it can be to overcome even something as debilitating as chronic anxiety.
DAN BABCOCK | CUSTOMER SUCCESS
Curriculum & Content
Take a look inside the course…
Creating Calm is a self-guided video course which means you can:
Access the material immediately after purchasing.
Work through the content at your own pace.
Revisit the material any time.
The course also includes:
20+ video lessons taught by Nick
Over a dozen downloadable tools and resources
Lifetime access to all lessons and materials
Read on to see exactly what's in the curriculum…
PART 1
Intro + Overview
Why most books and courses on anxiety don't create lasting change
Nick's distinctive approach to addressing root causes of anxiety
Strategies to get maximum benefit from the course quickly
PART 2
Core Principles
Why anxiety persists—and even gets worse—despite your best efforts
The ONE cause of chronic anxiety and how to eliminate it the right way
Why confidence, not coping, is the key to true freedom from anxiety
PART 3
Core Exercises
How to use Scheduled Worry time to retrain intrusive, chronic worry
The C.A.L.M. Method, a simple framework for managing intense anxiety
A specific plan for implementing these core exercises consistently
PART 4
Advanced Techniques
How to use Mindfulness Training to let go of unhelpful worries and anxiety
The D.E.E.P. Relaxation framework as an antidote to chronic stress
Using assertiveness to manage stressors effectively
PART 5
Specific Anxieties
Panic Attacks
Social Anxiety
Health Anxiety
Morning Anxiety
Sleep Anxiety
Performance Anxiety
Perfectionism
PART 6
Next Steps
A detailed plan for implementing your new techniques consistently
Essential + Accelerated 30-day post-course practice guidelines
How to stay motivated in the face of unanticipated obstacles
∞
Lifetime access to all course material and content
You'll also get free access to new and updated content over time plus invitations to special guest classes and expert events.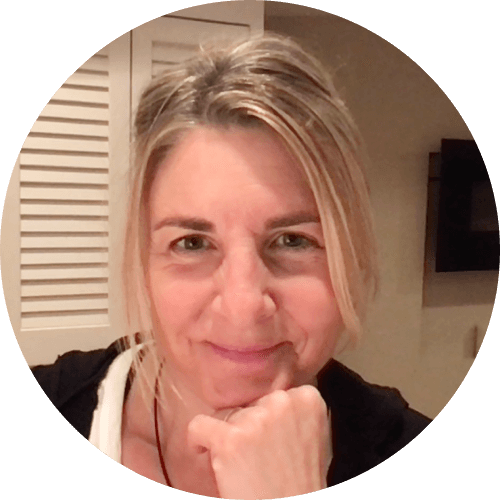 I feel much more in charge of my own mind after taking this course.
I learned simple actionable steps that changed my relationship with anxiety. If you feel like your mind's on overdrive, this course is for you!
AMY VAN BUREN | CLINCIAL PSYCHOLOGIST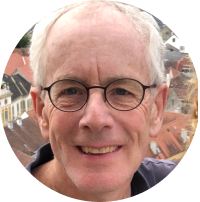 Clear, concrete ways to deal with worry and anxiety.
I've heard people throw around some of the ideas you express in the course, but you're so clear and specific that I feel I can do all the exercises you're recommending.
RICHARD WILLS | PHYSICIAN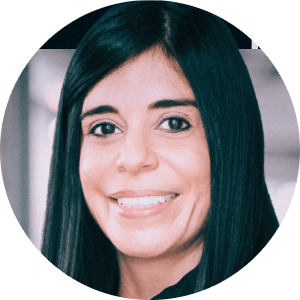 I've learned to take control over my anxiety instead of being at the mercy of whatever happens to trigger me.
I especially appreciated how clear the course was and easy to apply to daily life.
ZAMASLIE TORRES | PARALEGAL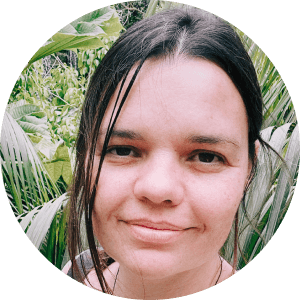 I feel much more confident handling my anxiety now.
In just one month, my anxiety has been reduced a lot and I understand so much more about how my anxiety works thanks to this course.
CAROLINA GONZALEZ BOTICARIO | YOGA INSTRUCTOR
Who Teaches the Course?
Hi, I'm Nick Wignall
A little bit about me…
I'm a

board-certified clinical psychologist

with an MA from The University of Chicago and a PhD from The University of Texas Southwestern
For 7 years, I specialized in helping individuals use practical,

evidence-based techniques

to overcome anxiety and related issues.
I've worked as a

consultant for businesses and organizations

to help them design content and programming to improve emotional health and wellbeing.
I'm the founder of The Friendly Mind newsletter which is read by

45,000+ people

each week.
I developed this course, Creating Calm, to share all of

the best insights and techniques

I've learned over the years and put them into a brief, actionable system anyone can use to overcome chronic worry and anxiety for good.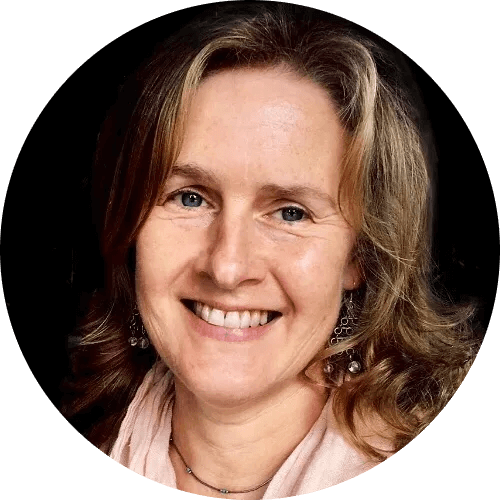 I love the positive and practical approach!
I appreciate how the course is focused on skills for the future rather than dwelling on the past. I've quickly been able to apply the skills in my life and have already recommended the course to friends and clients.
JO KIPPAX | NURSE
I've never come across another course which is as practical and life changing as this one.
Theories are wonderful but the real question always has to be "What effect will this have on your daily life?" If you want a course that will actually improve your life this is the one.
JOSH LEVINE | WRITER
Still Got Questions?
Common Questions
Who is this course for, specifically?
Creating Calm is for anyone who wants to free themselves from the burden of chronic worry and anxiety.
Specifically, this course is for people who are frustrated by quick fixes and superficial strategies for worry and anxiety that don't work long-term.
It is not appropriate for people under 18 years of age or those who need professional medical or mental health services.
What exactly will I learn in this course?
You'll start by learning the psychological mechanics that drive chronic worry and anxiety with a special focus on how to build a confidence-first mindset.
Next, you'll get step-by-step instructions in the two most powerful exercises there are for eliminating chronic worry and anxiety: Scheduled Worry and The C.A.L.M. Method. When done consistently, I've never seen these exercises not dramatically reduce anxiety.
Finally, you'll get access to 3 advanced training techniques plus targeted advice for dealing with a range of specific forms of anxiety like performance anxiety, health anxiety, and perfectionism.
In short, you will be fully-quipped to build the habits you need to end chronic worry and anxiety for good.
What type of course is this, exactly? Live? Video? Self-paced?
Creating Calm is a self-paced video course. There is no live component. You are free to work through the lessons and content at any pace you like, although I do give guidance inside the course as to what I think is the ideal approach to working through the course.
How long will it take for me to feel less anxious?
You will likely notice some improvements almost immediately after watching the opening sections on how anxiety really works.
The most substantial changes come when you've been consistently practicing the core exercises, usually for about 30 days.
Will this course teach me to never feel anxious again?
No. Anxiety is a normal human emotion, and as a such, it's unavoidable. This course will teach you the skills you need to get rid of chronic worry and anxiety—the kind that's excessive, overwhelming, and unnecessary. And as a it turns out, one of the best ways to do that is to learn how to respond to normal anxiety in a healthy and productive way.
Do I get lifetime access to the course?
Of course! Once you buy the course, you can revisit the lessons, exercises, and content as often as you like.
Is this course a substitute for therapy or counseling?
Creating Calm is not a substitute for professional medical or mental health treatment. If you're struggling with a significant mental health issue—including an anxiety disorder—please talk to your doctor or mental health professional about appropriate assistance and treatment options.
Do you have a refund policy?
Absolutely. Trying the course is 100% risk-free and comes with a 30-day no-questions-asked refund policy.
Get the tools you need to end chronic worry and anxiety
for good

!
© Nick Wignall and Nuthymia LLC 2023