Creating Calm
Transform Your Mindset…
Creating Calm is a 2-week live course taught by psychologist Nick Wignall. Learn the exact system I've used to help hundreds of people…
✓ End chronic worry and anxiety
✓ Free yourself from self-doubt
✓ Build a confident & resilient mindset
❤️ from Former Students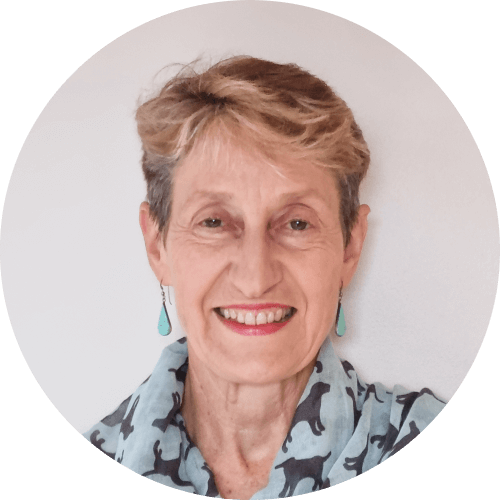 I am feeling much calmer, less stressed, and more in tune with my emotions.
As a seasoned perfectionist, I was astonished to learn that my anxiety was not related to performance, but to emotional expectation. Having completed Nick's course, Jump in with curiosity and an open mind. You will be blown away at what you will learn about yourself and the hidden, transformational powers of your emotions. This was a life changing experience for me and I cannot recommend this course highly enough.
BRENDA SCOTT | SELF-EMPOWERMENT COACH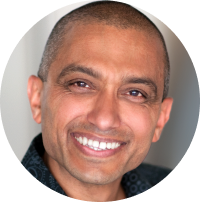 Helped me change my stinking thinking!
I loved the simple and actionable guidance. The worry journalling exercise was especially helpful.
BOBBY BAKSHI | CONSULTANT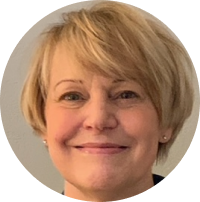 It's been so empowering!
The way you've explained and simplified how to practice mindfulness, for example—it's taken off the pressure when my mind wanders and I can stop wondering if I'm doing it right.
KATHLEEN BROUGH | RETIRED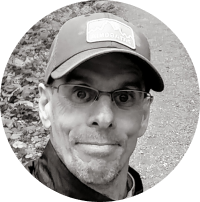 Refreshing and helpful!
It has helped me see pass my self-sabotaging of fear and worry; to move forward through the fear and discomfort to see that it is not as bad as my mind makes it out to be.
MICHAEL PRICE | WEB DEVELOPER
I've never come across another course which is as practical and life changing as this one.
Theories are wonderful but the real question always has to be "What effect will this have on your daily life?" If you want a course that will actually improve your life this is the one.
JOSH LEVINE
Course Details
WHEN
New cohort coming summer 2023
FORMAT
Six 90-minute live classes taught by Nick over Zoom. All classes will be recorded and available for replay.
CLASS SIZE
Enrollment will be capped at 50 people on a first-come first-serve basis.
PRICE
$250
Curriculum & Topics
CLASS 1
Core Principles + The Mechanics of Anxiety & Confidence
Learn the counter-intuitive psychology behind why anxiety persists and gets worse despite your best efforts and the core principles that will allow you not only to overcome any form of anxiety, but to actually build a more confident and resilient mindset that prevents future anxiety from taking hold.
CLASS 2
Core Exercises: Scheduled Worry + The C.A.L.M. Method
I will teach you the two most powerful exercises I know for eliminating chronic worry and anxiety for good. Scheduled worry will retrain your brain's chronic worry habit while The C.A.L.M. Method is a simple but powerful tool for managing intense worries and anxiety in the moment.
CLASS 3
Advanced Training 1: D.E.E.P. Relaxation + Anxiety-Focused Mindfulness
D.E.E.P. Relaxation is my unique approach to doing relaxation the right way—not as a quick fix, but as a sustainable way to lower your baseline nervous system arousal. We'll also use a targeted approach to mindfulness that trains your attention muscle to resit worry so you can stay focused and calm.
CLASS 4
Advanced Training 2: Assertiveness & The Art of Stressor Management
While much of anxiety and stress reduction is about managing your own mindset and emotions, it's a mistake to think "it's all in your head." In this advanced training, you'll get a crash course in how to deal with the people and events in your life that trigger excessive amounts of stress and anxiety.
CLASS 5
Overcoming Specific Anxieties
Learn to manage the most common specific forms of anxiety—Self-Doubt & Imposter Syndrome, Panic, Social Anxiety, Perfectionism, Morning Anxiety, and more. I'll show you how to think about them "from the inside out" and provide specific tools and techniques for overcoming each.
CLASS 6
Open Q&A + Strategies Going Forward
In our final class, you'll have time to ask specific questions and resolve any outstanding confusions or obstacles. We'll also talk about how you can build a sustainable plan for implementing the insights and techniques into your life for the long-run.
More ❤️ from Former Students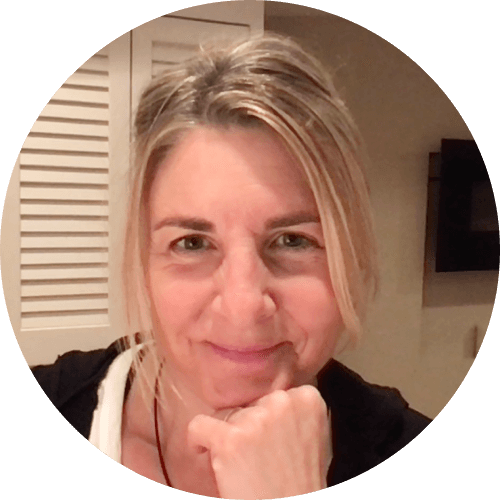 I feel much more in charge of my own mind after taking this course.
I learned simple actionable steps that changed my relationship with anxiety. If you feel like your mind's on overdrive, this course is for you!
AMY VAN BUREN | CLINCIAL PSYCHOLOGIST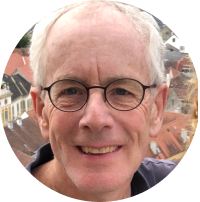 Clear, concrete ways to deal with worry and anxiety.
I've heard people throw around some of the ideas you express in the course, but you're so clear and specific that I feel I can do all the exercises you're recommending.
RICHARD WILLS | PHYSICIAN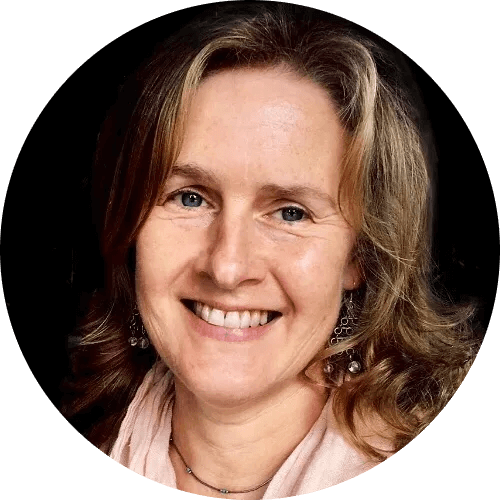 I love the positive and practical approach!
I appreciate how the course is focused on skills for the future rather than dwelling on the past. I've quickly been able to apply the skills in my life and have already recommended the course to friends and clients.
JO KIPPAX | NURSE AND SLEEP PRACTITIONER
Full of thought-provoking content.
Nick delivered the course in such a clear, kind, and approachable way and was extremely generous with his time in inviting questions and ensuring he answered each of them in turn. It has also been very helpful being able to watch the sessions on replay to reinforce and help crystallize my learning. It has made me think about anxiety in a whole new way!
ANNE KNIGHT
Meet Your Instructor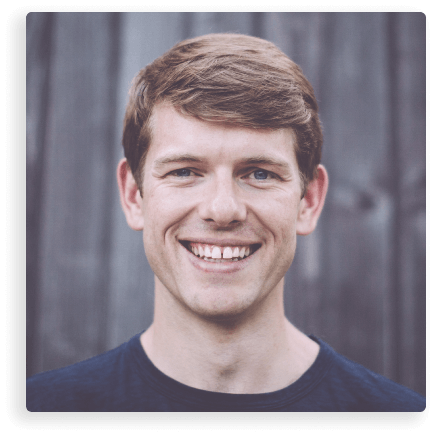 Hi, my name's Nick Wignall ????
I'm a clinical psychologist by training with a background in research and applied cognitive and behavioral psychology.
My specific expertise is in the psychology of anxiety and I have thousands of hours of experience helping people successfully overcome chronic worry, anxiety, and stress.
I'm also the founder of The Friendly Mind newsletter, which has over 40,000 members, and my personal website, NickWignal.com gets over a million visitors each year.